OK ANYTIME MARKET

|

ANOIXI ATTICA
---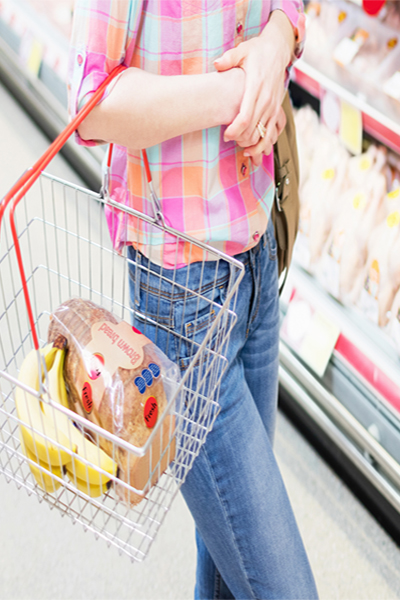 OK ANYTIME MARKET has its headquarters in Anoixi of Attica and is close to you 7 days a week, offering you everything that a modern household needs. With years of experience in the field of commerce, we bring you daily products of well-known companies for every domestic and personal use, fresh food and beverages as well as smoked items to meet your everyday needs.

At the front of our shop you will find parking spaces, which allow you to shop in comfort. Our staff is always at your service to serve you with a smile and to inform you about our products.

In our store you will find:
Dairy - Cold cuts - Grocery - Juices - Drinks - Refreshments - Packaged Foods - Household products - Paper products - Detergents - Cosmetics - Cigarettes & Tobacco
---
OK ANYTIME MARKET is open daily from Monday to Saturday: 8:00-23:00 and on Sun:9:00-23:00 in Anoixi, Attica.